About Dho Dey Laundry & Dry Cleaners
There's no challenge too big or too small for DHO DEY and we dedicate our utmost energy for developing the best laundry service in the world!
DHO DEY started in 2020 as the Pakistan's first complete online laundry service. Started by young and dynamic professionals from diverse backgrounds with a common goal of providing an effortless experience to the customers.
DHO DEY has the customer's convenience at its core, everything that DHO DEY offers and every technology DHO DEY uses it's so that customer can get the best experience.
Make life easy using Dho Dey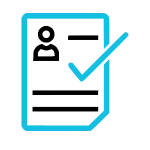 Sign Up
By using your email or phone number.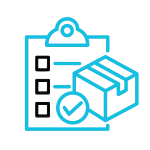 Place an order
Pickup/delivery at your most convenient date time.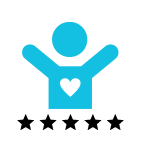 Enjoy the service
By making your life hassle free.
Some Of Our Happy Customers
Amna Baber
Excellent services in karachi.very convenient to get laundry done highly recommend to all
Muhammad Burhan Ul Haque
The most affordable and convenient way to get your clothes clean through this online service. First ever online laundry service that helps the people in this fast running life. Recommended for an ease in life.
Dr Sumera Sindhu Mahar
Very Good Service I ordered it twice and satisfied with their Service. Highly recommended
Sobia Ali
Totally vouch for this service - really professional in their approach and service. Such a relief for people who for some reason have little time for laundry so when not around just order *Dho Dey*
CEO of DHO DEY
After months of hard work from me and my team DHO DEY was born. DHO DEY is not any ordinary laundry service, The aim was to make people's life easy by providing exceptional service.
The DHO DEY team's quest to provide the best laundry service in Pakistan is coming to climax.